Blog
<![string:backto]>
Potter County, TX Live on FMS69A and HRMS67A on Agile Business Suite (AB Suite)
September 25, 2013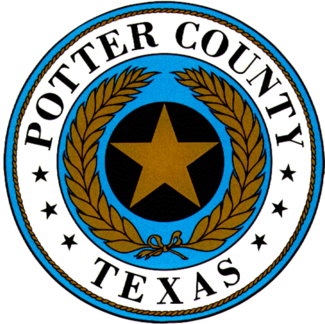 We're pleased to announce that Potter County, TX, a GEMS customer since 2004, is now live on GEMS FMS69A and HRMS67A applications on AB Suite platform. AB Suite is the .Net version of Enterprise Application Environment (EAE). Each customer upgrading to AB Suite will appreciate a supported platform that not only improves performance, but the look and feel of the application is the same as the previous EAE platform. The migration process for Potter was a smooth transition from deployment to migrating data between EAE and AB Suite.
About Potter County,TX
Potter County, TX is located in the Texas Panhandle and is apart of the Amarillo metropolitan area. The population is 121,073. It is the home of West Texas A&M University and Amarillo College.
Categories