Blog
<![string:backto]>
Customer Buzz on Grayson County & Rock Springs
October 28, 2013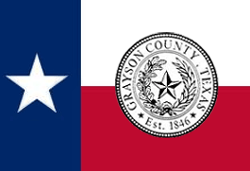 Harris ERP is pleased to announce that Grayson County, TX, a GEMS customer since 2006, is moving to Innoprise.
Grayson County, TX has a population of 120,877 and is located 60 miles north of Dallas in the North Texas region. Founded in 1846, it is named after Peter Wagener Grayson, an attorney general of the Republic of Texas. The county seat of Grayson County is Sherman.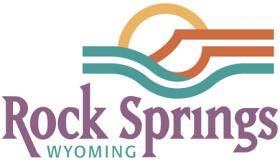 In addition, Rock Springs, WY, an Innoprise customer since 2010 will soon be embarking on its Community Development implementation plan. The City contracted with Harris ERP to perform their configuration, data conversion and training. The City has a population of approximately 23,000 and also uses Innoprise Financials.
Rock Springs is a city in Sweetwater County, an energy-rich region with many oil and natural gas wells. Rock Springs is the site of Wyoming's Big Show, an annual summertime event that includes carnival rides, concerts, and rodeos.
Categories