Blog
<![string:backto]>
Congratulations to Kissimmee, Brighton and Johnson County, Now Live on Innoprise
January 23, 2014
On January 10, 2014, the Harris ERP team took three customers live on Innoprise Payroll. Here is a little bit about each: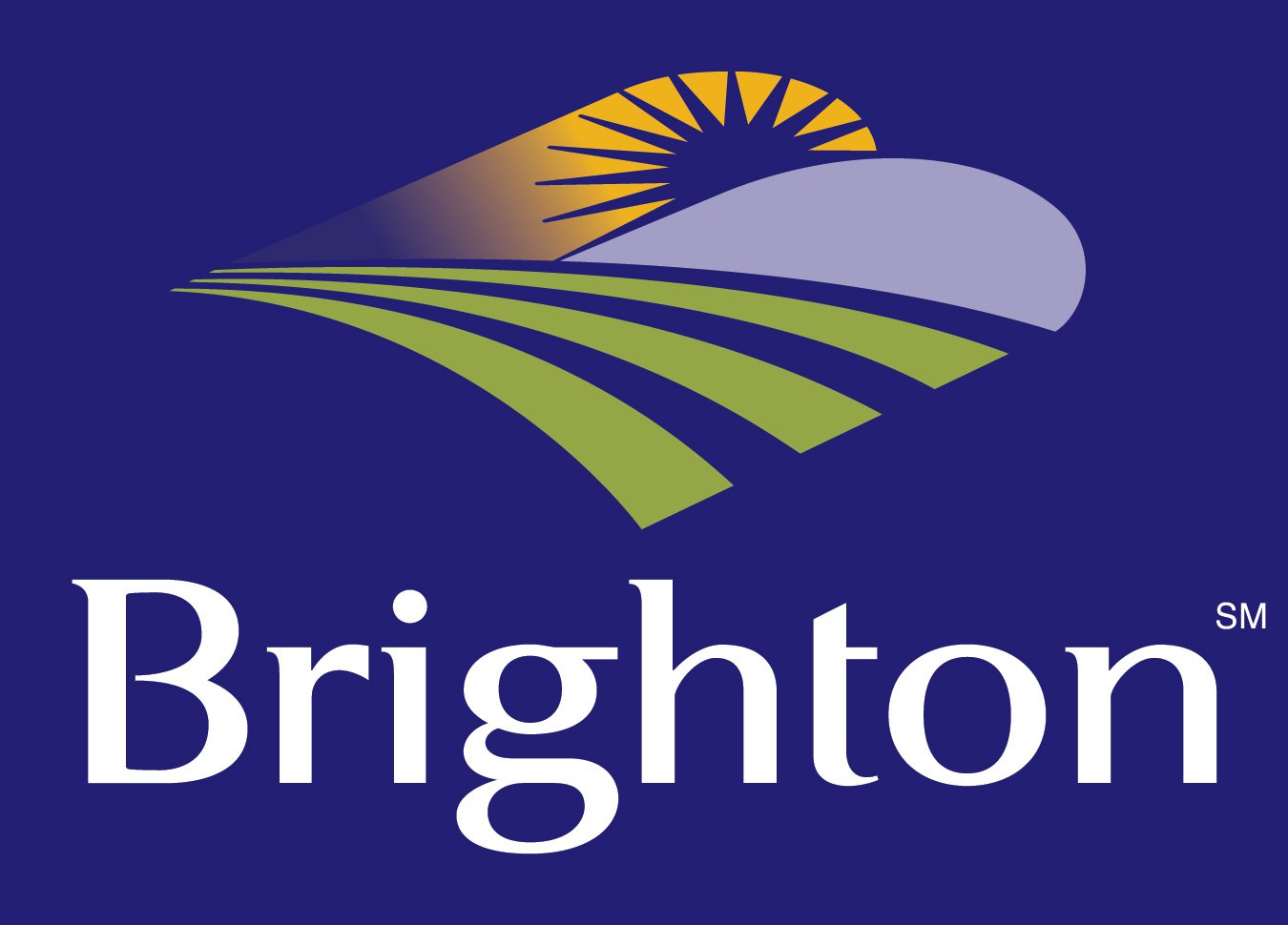 The City of Brighton, CO has been a customer since 2009 and also uses the Innoprise Financials, CCR, Tax and Community Development modules.Brighton has a population of approximately 34,000 and is considered a suburb of Denver. The City offers excellent vistas of the Rocky Mountains.

The City of Kissimee, FL has been a customer since 2005 and has a population of nearly 60,000. It is one of the fastest growing communities in Florida. The City also uses the Innoprise Community Development and Financial suites.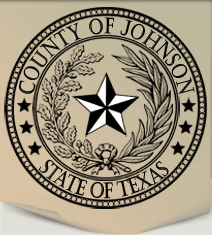 Johnson County, TX has been a Harris ERP customer since 2004, and went live on its first Innoprise module, Financials, in December 2012. Johnson County has a population of more than 150,000 and is part of the Dallas-Fort Worth metropolitan area.
Hard work does pay off – congratulations to all!
Categories