Blog
<![string:backto]>
Wayne County, OH – Now Live on Agile Business Suite
April 24, 2014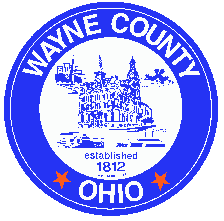 Harris ERP is pleased to announce that Wayne County, OH is now live on Agile Business Suite (AB Suite).
AB Suite is the Unisys development and runtime environment that replaces its Enterprise Application Environment (EAE). It allows our GEMS customers to keep current with Unisys' latest platform. (Read more about AB Suite here). 
Wayne County has a population of approximately 114,520; the county seat is Wooster. Known as the "Gateway to Amish Country," Wayne and the surrounding counties are home to the world's largest Amish population. Famous for their beautiful quilts and high-quality craftsmanship, the Amish people are also known for their peaceful ways and timeless lifestyle.
Categories