Blog
<![string:backto]>
Opus21 takes Citrus County, FL Live on Innoprise Utility Billing
July 1st, 2014
We're pleased to announce that Citrus County, FL is now live on Innoprise CIS/Utility Billing.
Citrus County is a client of Opus21, an application service provider many municipalities using the Innoprise CIS/Utility Billing module. The Opus21 and Harris ERP team worked together over 5 months to get Citrus County up and running on its Innoprise Suite. Citrus County will now be able to offer its citizens a blended customer self-service delivery model using telephone, Internet, mobile and wireless devices.
Key project members on the Harris ERP side include developers Rana and Cathy, along with application specialists Chris and Donna. Key project members on the Opus/Citrus County include Mike Shuba, among others.
Innoprise Utility Billing will help to unify customer management, billing, work management, marketing and other customer-oriented business processes for the County.
About Opus21

Headquartered in St. Paul, Minnesota, Opus21Management Solutions is a business management and outsourcing company that serves clients throughout North America. Opus21 is an application service provider for many municipalities using the Innoprise CIS/Utility Billing module.
About Citrus County,FL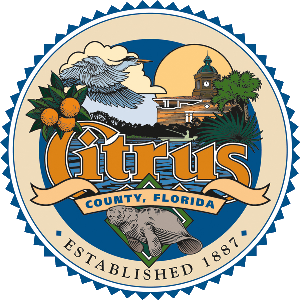 Citrus County has a population of approximately 141,236; its county seat is Inverness, and its largest community is Homosassa Springs. Citrus County was created in 1887 and was formerly part of Hernando County. It was named for the county's citrus trees. The rich historical culture and variety of shops, water recreation, golfing, and dining experiences, make Citrus County one of the most enjoyable places on the west coast.
Categories