Blog
<![string:backto]>
2014 Innoprise User Conference Wrap Up
July 28, 2014

We greatly appreciate all of our attendees who made the trip near or far to attend our 2014 Innoprise User Conference in Black Hawk, CO.
We'd like to once again thank our sponsors,
DivDat
, 
Harris Payment Gateway
,  
Invoice Cloud
 and 
Quatred
, as well as our host, the 
City of Black Hawk
, for helping to make this event a success! We had 54 customers from 18 different organizations plus 10 Harris ERP staff attending and six Sponsor representatives.
We hope that this event provided you with an educational and fun experience, and that you were able to bring back some Innoprise-related knowledge to your colleagues. A couple of follow-up items are listed below:
Evaluations
Your feedback is extremely valuable to us; we would greatly appreciate just a few moments of your time in completing the
Overall Conference Evaluation
. Our presenters also look forward to your feedback via our
Session Evaluations
. Your input and comments will influence our planning for Innoprise tracks at the 2015
Harris Customer Training Conference
(Atlanta, GA; October 21-23, 2015).
Presentations
All conference presentations are available on
eSupport
, including the Innoprise roadmap. To access, log in and:
Select Downloads, Documentation.
Select Harris ERP as the "Division."
Select Innoprise as the "Family."
Select 2014 Innoprise User Conf. as the "Category."
Download the presentations.
The Harris Enterprise 

Many of you expressed an interest in our monthly communication newsletter,
The Harris Enterprise.
This newsletter is delivered to subscribers (Don't worry: it's free!) via email at the end of each month. It contains information on upcoming events and Webinars; recent go-lives; "customer buzz," and much, much more! To subscribe, click
here
. 
View recent editions of the newsletter via our Website
.
2014 Attendees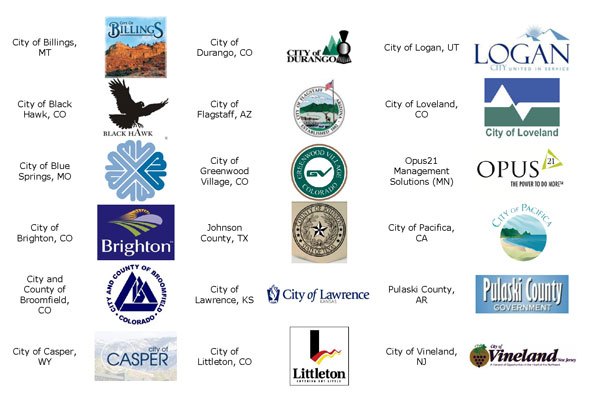 Many of you requested a contact list for conference attendees, which will include name, organization and email address. If you would like your information to be shared with others in the group who also opt-in to this communication list, please click here and give your permission by July 31.
*Harris ERP will never share or sell your contact information with anyone outside of this list.
2014 Sponsors

Sponsor Contact Information
Photos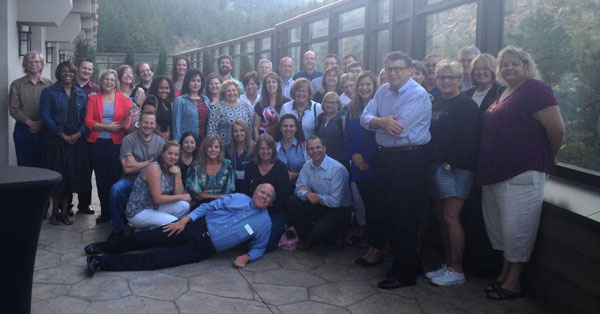 View more photos from the event on
our Facebook page
.
Thank you!
Questions? Comments?
Contact
Farrell R. Seeney
Categories