Blog
<![string:backto]>
Harris ERP Welcomes a New Client Services Team Member
December 10, 2014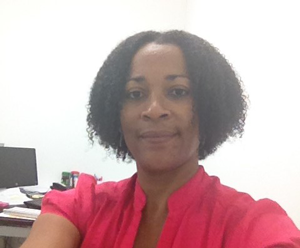 Harris ERP welcomes the newest member of our Client Services team, Arlene Solomon.
Prior to joining Harris ERP, Arlene Solomon held various IT positions at a number of institutions which included the Forsyth County IT Department where she gained valuable experience working with the Utility Billing and Finance departments supporting the GEMS RMS and FMS products. She has worked with management and technical staff to identify the analytical and reporting needs for numerous departments. She has also provided support in the form of training and documentation of manuals.
Arlene's experiences also encompass supporting IT platforms which included issue resolution and documentation, identification of possible system improvements and the maintenance of system databases and operating environment.In addition she has also worked on various project teams both in the design and implementation phases.
Arlene enjoys jogging, music, reading and trips to the Caribbean to visit family.
Categories