Blog
<![string:backto]>
iFIPS User Group Meeting hosted by Town of Wolcott, CT and Harris ERP
March 13, 2015

The Town of Wolcott, CT has graciously offered to host an iFIPS User Group meeting and YOU are invited.

Agenda Overview
If you have specific topics you'd like us to cover, please email Carol.

Details
Date:       May 20, 2015
Time:       9:00 am – 12:00 pm
Where:     Town of Wolcott, CT
(specific address and directions to follow)
COST:        Free
(Attendees are responsible for their own travel costs)
RSVP:        By March 31, 2015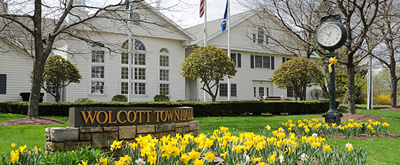 Questions? Comments?
Contact Carol Oberlohr
.
Categories