Blog
<![string:backto]>
Attending the Utah GFOA 2015 Spring Conference?
April 9, 2015
We are excited to be exhibiting our Innoprise software solution at the Utah GFOA 2015 Spring Conference in St. George, UT from April 22-24, 2015.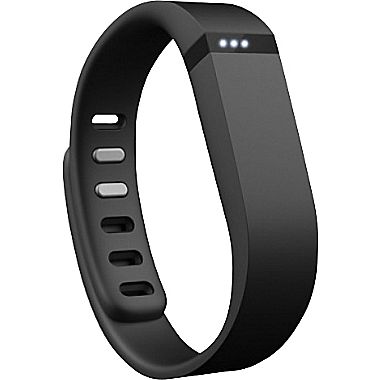 Swing by Table #5 and enter to win a FitBit Flex wireless activity tracker. While you're there, find out how Innoprise can help you:
Reduce learning curve with our intuitive interface, using current technology that is Web-based, flexible and limitless.
Increase productivity with workflow integration.
Lower overall support costs with our Web-based solution; eliminating client software installation and forced upgrades.
Support customer self-service through our Citizen Access Portal.
Leverage existing user skills with seamless Microsoft Office integration
...All with a minimal technology investment. And remember to ask about our new Software as a Service (SaaS) option, Cloud9!

Looking forward to seeing you soon!

Categories