Blog
<![string:backto]>
Harris ERP's Professional Services Team Expands
May 24, 2016
We are pleased to welcome two new members to our Professional Services team: Dawn Schuster-Welge, who works out of our St. Louis office, and is focused on the Innoprise Payroll/HR modules; and Matthew Williams, who works out of our Broomfield office, and is focused on Innoprise Citizen Access for all modules (he will also be our online payment guru).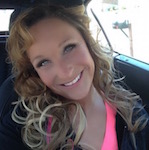 Dawn brings more than 20 years of human resources/payroll systems experience to our organization, including payroll and human resources management; training and development; and project management. She received her BA in Social Sciences and MA in Legal Studies from Webster University in Missouri. Originally from the Illinois area, Dawn has been in St. Louis most of her adult life, but remains a true Cubs fan!!
Dawn enjoys mentoring young women in life and career skills; running her makeup business; and spending as many days as possible riding her custom Harley, while also chasing around boy/girl teen twins, who keep her very active.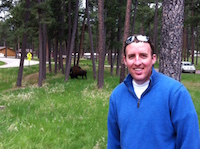 Prior to joining Harris ERP, Matthew held various implementation positions in the financial, transit, HR and construction industries.
A Colorado native, Matthew attended Colorado State University in Fort Collins. In his free time, Matthew coaches a local high school basketball team, enjoys bicycling around Colorado, and spends time with his family.
Categories